Air Ambulance Service in Bangladesh & International
Air Ambulance service in Dhaka, Bangladesh. The Air Ambulance means providing at least advanced life support services Utilizing An Air ambulance that operates in conjunction with a base hospitals. Air Ambulances are airplanes & Helicopters fitted with complete medical amenities designed to give medical aid in remote areas where road based ambulance 24 Hours Ambulance service is available. Contact with Us
Air Ambulance service in Bangladesh
Air Ambulance Service
The best Air Ambulance service in Bangladesh. Air Ambulance in Dhaka, Bangladesh. The air ambulance is available at the very minimum fare, while We also providing the best medical facilities along with ICU Set-up, Experienced and specialized doctors to safely shift the patient from Dhaka to all districts of Bangladesh, Delhi, Chennai, Vellore, Bangalore, and Mumbai. Our emergency air ambulance from Dhaka will make you very easy and enable to safely, Quickly and comfortably shift your patient without any hassle. If you need Air Ambulance then contact us.
We Provide Air Ambulance in all districts of Bangladesh & International. Air Ambulances are airplanes  & Helicopters fitted with complete medical amenities designed to give medical aid in remote areas where road based ambulance. If you need  Air Ambulance to Transport a patients than contact us. ICU Air Ambulance with Doctors is Available in Cheap Price, Book Now.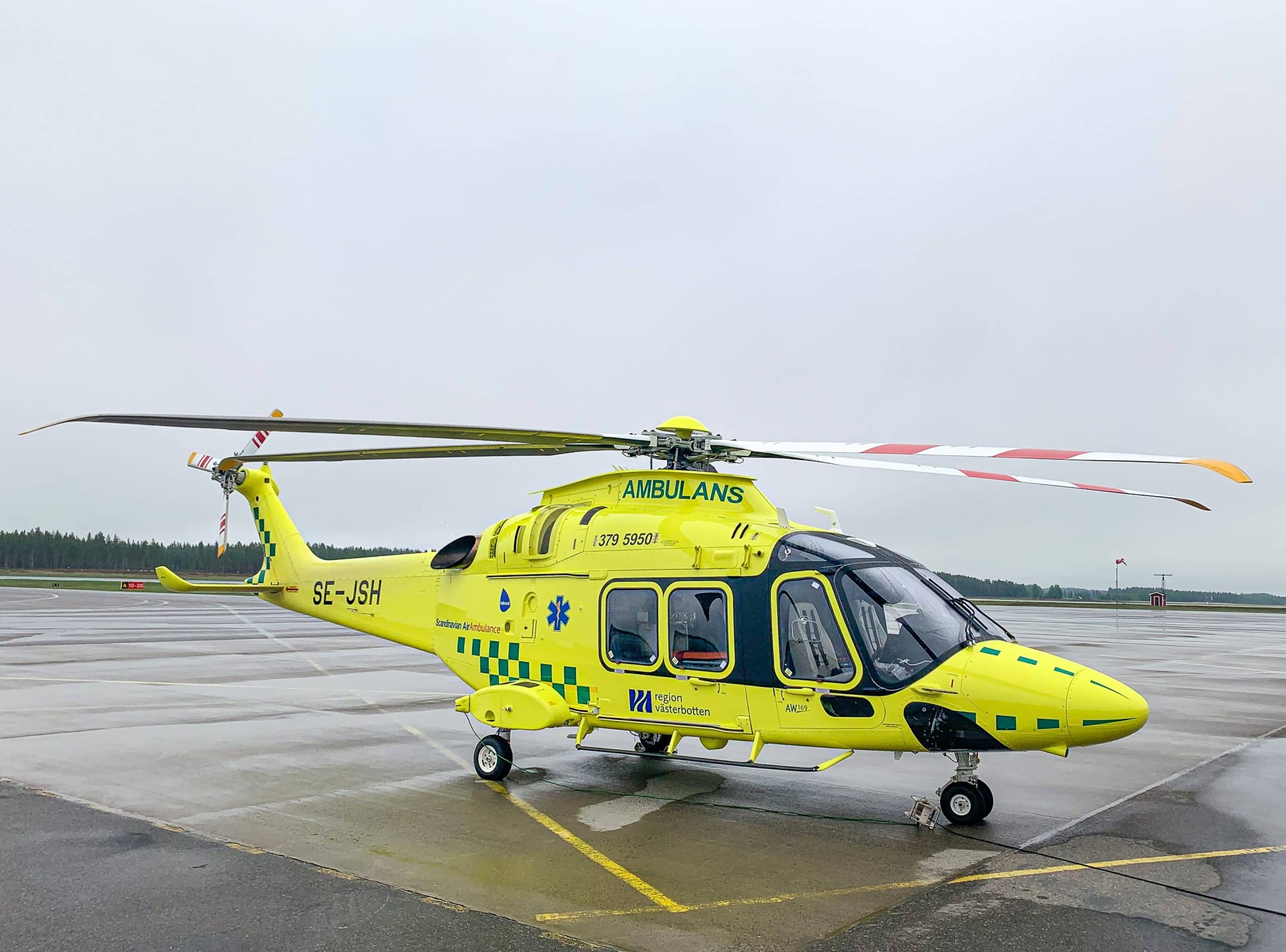 Air Ambulance Service in Dhaka
Air Ambulance Service is available in Dhaka. We Provide Air Ambulance in all districts of Bangladesh from Hajrat Shahajalal Internation Airport. All life saving equipment will be available on board and even the most serious patients can be shifted using Air Ambulance. Book air Ambulance at cheap cost.
Dhaka to Khulna Air Ambulance, Air Ambulance Barisal to Dhaka. Chittagong to Dhaka Air Ambulance is Available. If you need Air Ambulance support from Anywhere in Bangladesh than contact us.
Dead body Carrier Air Ambulance in Bangladesh
Dead body carrier Air Ambulance is available in Bangladesh. We provide Air Ambulance to carry the dead body  & Patients transportation from Dhaka to all distrcits of Bangladesh. Contact us now
এয়ার এ্যাম্বুলেন্স সার্ভিস বাংলাদেশ
দেশ-বিদেশে রোগী ও লাশ পরিবহনে জরুরী এয়ার এ্যাম্বুলেন্স সার্ভিস দেওয়া হয়। যেকোন সময় বিমান ও হেলিকাপ্টার  বুকিং করার জন্য কল করুন। 
Find Air Ambulances
Air Ambulance, Dhaka Air Ambulance. Dhaka to Kalkata Air  Ambulance Service, Dhaka to Chennai Air Ambulance. General Ambulance, Air flight, Air ambulance ticket, flight tickets, Bangladesh Air tickets. 
24 Hours Ambulance service is Available in all distrcits from Dhaka